Ocean Access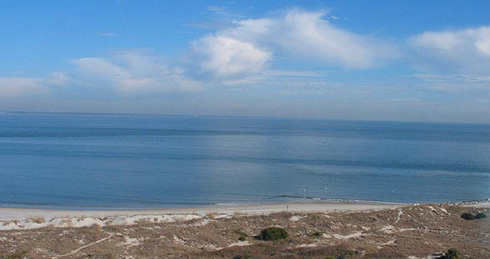 For the beach goers it is just a short drive to the Atlantic Ocean and the popular Tybee Island Beach is less that an hour drive away (55.6 miles). Just a hop, skip and a jump away (70 miles) is the world renowned beach resorts of Hilton Head Island, South Carolina, Myrtle Beach, South Carolina is located just 222 miles up the coast and Jacksonville, Florida is located just 120 miles down the coast.
River Access & Waterways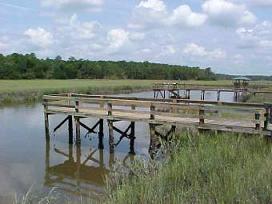 We have two rivers bordering North Bryan County-the Canoochee River on the West and the Ogeechee River on the East- where fishing, boating, kayaking, and canoeing are favorite pastimes. Avid sportsmen enjoy an abundant hunting season in North Bryan County. Pembroke borders the Fort Stewart military reservation, which is open to the public for hunting and fishing throughout the year.
Public Boat Ramps
County Maintained (North Bryan):
Morgan's Bridge: (Hwy 204 at Ogeechee River)
Jink's Bridge: (Hwy 280W at Evans County Line)
DNR Maintained (South Bryan):
Demere Creek: (Hwy 144S about 13 mile marker)
Belfast Siding Road: (near the I-95 overpass)
Ft McAllister: (Spur Hwy 144 at Ft McAllister entrance)