Sports & Fitness
Golf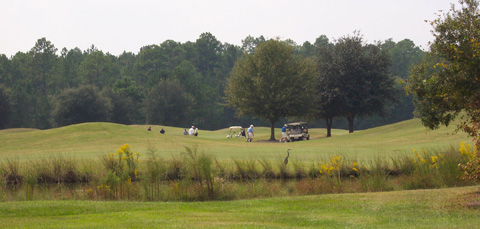 North Bryan County is the home of Black Creek Golf Course. Located near Pembroke and minutes from Richmond Hill and historic Savannah, Black Creek Golf Course provides golfers with a challenging 18-hole, par 72 course and clubhouse. Black Creek operates a semi-private club with exciting membership packages available for the individual as well as corporate/business player. For more information, call (912) 858-GOLF or visit the Black Creek Golf Course web site at www.blackcreek.com.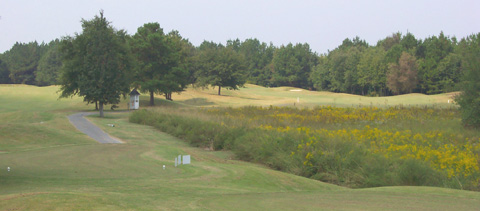 Fitness Centers
Black Creek Fitness Center is located at 17 Helen Rd. with trainees on hand to help you with your fitness needs. They offer nautilus and free weight equipment as well as tanning beds and personal trainers. For membership information, contact them at 858-4508.
Hwy 280 Fitness is newly opened at 38 W Bacon St., conveniently located right in the heart of Pembroke. 24hr access & brand new state of the art equipment. Call Jason at 653-4100 and he can help you with a training program to fit your fitness needs.
.